Tourism PR services in Spain
If you are looking for a PR agency in Spain and specialized in communicating tourism issues, you will find in Dubsar a reliable partner for your communication needs. Providing strategic consultation to our clients and implementing tailored communication measures is our core business. This is vital in order to communicate ideas and messages related to tourism, what is sometimes difficult.
We are experts in tourism PR services. We have developed a strong relationship with media specialized in tourism in Spain due to our work for more than 6 years, in particular with Estancias con Arte. We know how to pitch the journalists and their mentality.
We are journalists, we understand PR as a service provided to our customers, but also as a service to media professionals, providing information that in the end will be interesting for an audience. This approach has ensured our long track record of successful relationships with media and journalists specialized in tourism.
Dubsar PR makes sense of your tourism messages
We will liaise with the media to increase your visibility and raise awareness of your messages and company. Our expertise in the touristic field has allowed us to stay in touch with technology journalists and Spanish media permanently. So, we promise you to maximize the awareness of your company or institution within specialized media.
The communication with our clients is transparent, understandable and comprehensible. The same applies for our communication measures in the touristic field. Journalists, stakeholders and other contact partners within tourism domain can be certain that they will receive trustworthy information from Dubsar PR on behalf of your company.
Tourism PR services in Spain
Understandable messages for different audiences.
Making sense of your new products and messages.
Reaching specialized and mainstream media.
Management of media coverage and maximization of positive impact.
Collaboration and personalized relations with your customers.
Telecinco broadcast our video about travel bloggers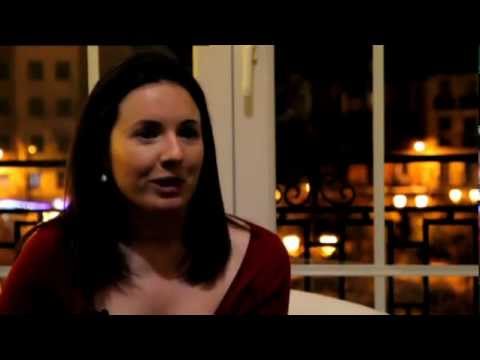 Do you need a PR Agency in Spain specialized in tourism?
Dubsar Public Relations Spain
Tel: +34 91 448 2996
E-mail: pr@dubsar.com
Addres: C/ Santísima Trinidad 30, 4º 1ª. 28010 Madrid – Spain
Contact form